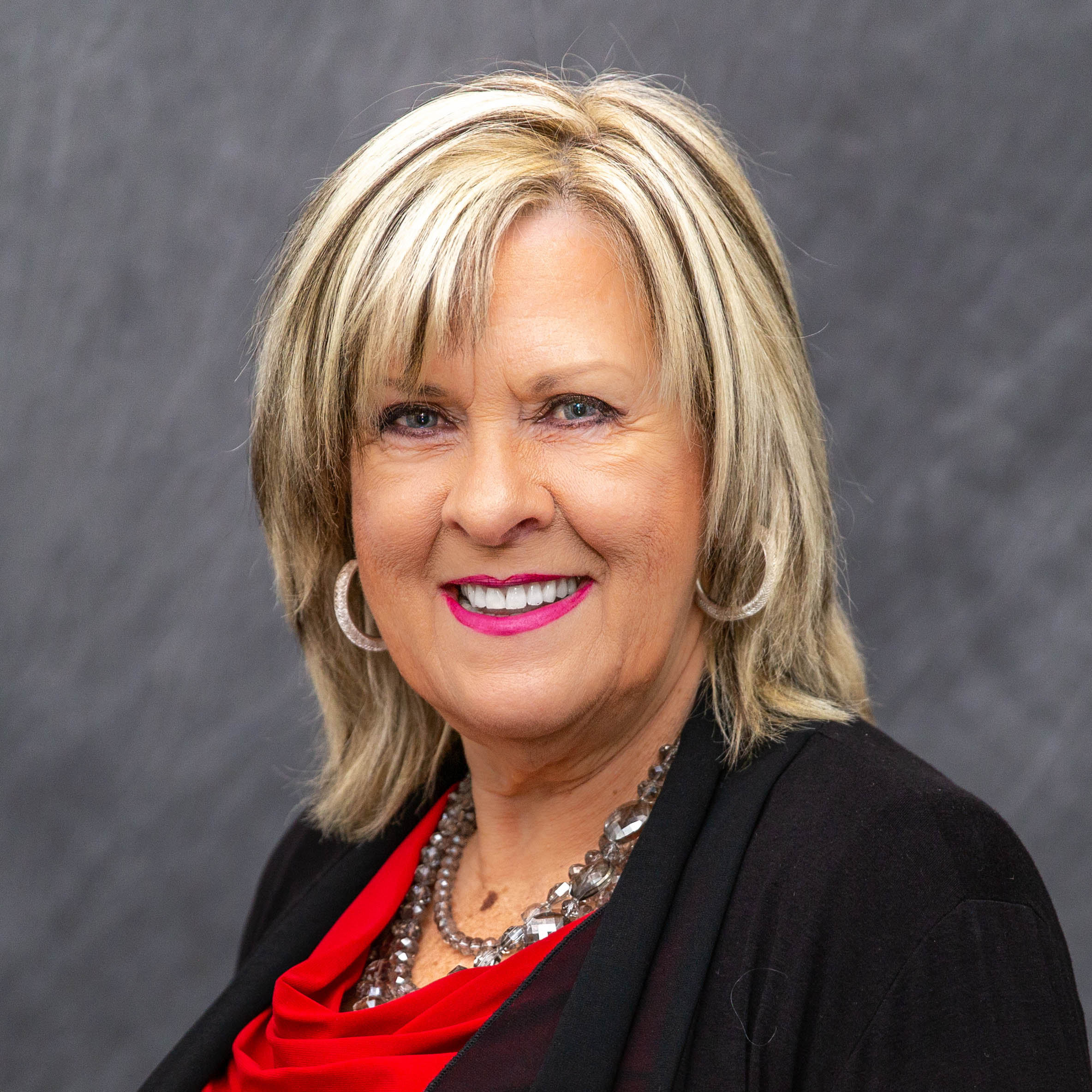 Karen Johnson
Pre-Planning Consultant
preneed@dlwichita.com
Karen Johnson is our Pre-Need Specialist. She has been serving families just like yours for over 23 years with Pre-Arranged Funeral Planning. She is committed to helping families ease their burden by planning before the time of need. She is married to Michael Johnson, who is a long-time business owner here in Wichita. She is the mother of five children and enjoys spending time with her grandchildren.
Here are some of the benefits of Advance Funeral Planning:
Save Time and Money
Show Others You Care
Reduces Emotional Stress
Your Wishes will be Known
In Many Cases Guarantee Today's Prices
Affordable Monthly Payments
We know it brings great peace of mind by getting everything taken care of before the time of need. Your insight to plan ahead is a wise decision. We are here to serve you and answer any questions you may have.